Illustration  •  

Submitted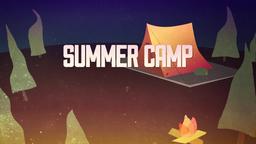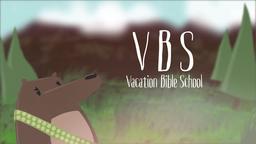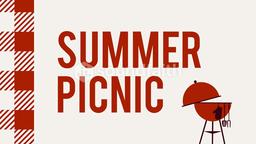 Liz Murray's drug-addicted parents raised her and her sister in poverty in New York—really raised isn't the right word, they had to care for themselves. Her father was an intelligent man, quite gifted, but lived a diminished life because of the drugs. Her mother suffered from mental illness along with her drug addiction and was content to live from one high to the next that she paid for with her government check and prostitution.
What makes Murray's story remarkable isn't her dire upbringing—unfortunately, these stories are all too common. Her story is remarkable because she rose from these circumstances to graduate from Harvard and is the author of Breaking Night and the subject of a Lifetime movie, From Homeless to Harvard.
In her book about her experience, Breaking Night Liz Murray writes, "If life could change for the worst, I thought, then maybe life could change for the better."
- Breaking Night, p. 251 Illustration by Jim L. Wilson
2 Corinthians 5:17 NIV "Therefore, if anyone is in Christ, he is a new creation; the old has gone, the new has come!"