Worlds in Collision – Redemption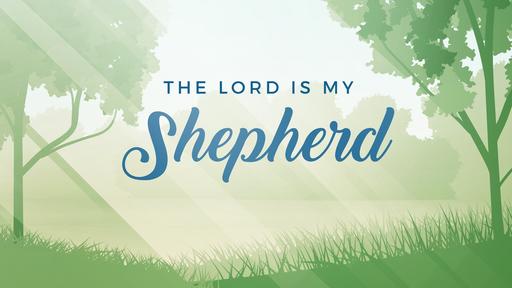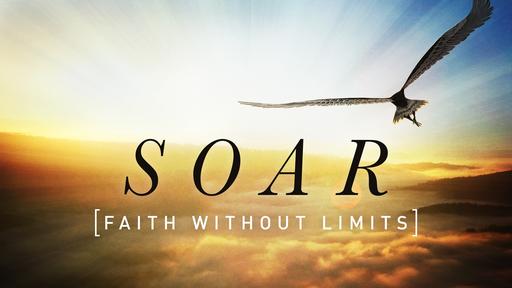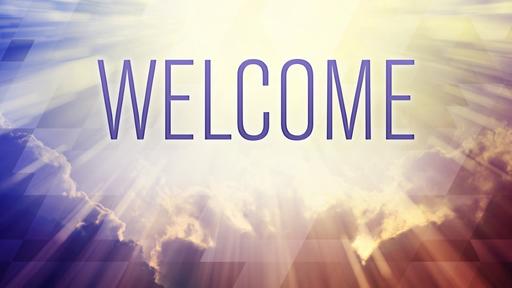 For a month now, we've been talking about your Worldview. Are you working at developing a Biblical Worldview that enables you to consistently live like Jesus, or is your Worldview guided more by the Naturalistic philosophy of the world? In a biblical worldview, everything you experience should be evaluated by the Word of God. What do I mean by that? A biblical worldview is viewing the world, the beginning of the world, the people in the world, the problems in the world, the governments of the world, the issues in the world, the solutions for the problems in the world, and the future on the world—through God's Word. Your worldview is the lense by which you make sense of life. It governs your behavior and interactions with people, ideas and institutions you encounter.
The first and most fundamental issue any Worldview must deal with, is the way it answers the questions of origins—Where did we come from and who are we? The Bible has the very best answer to that question. A thoroughly Biblical Worldview begins with the belief that God spoke the universe into existence, creating all life—making man in His own image, and providentially rules over His creation.
The second fundamental issue any worldview must deal with is the way it explains the human dilemma. Why is there war and suffering, disease and untimely death, and why do men commit such horrendously evil acts? The Bible's answer is both simple and comprehensive. All have sinned and fall short of the glory of God.
The third question any worldview must answer is, "How do we get out of the mess we are in?" Where do we find deliverance? That's the question I want to try to answer this morning.
Let's talk about finding a redemptive solution to the problems that plague us.
Why is it so important that we work at having a biblical worldview? To put it simply, if you have a biblical worldview, you will live better. You'll tend to make better choices. And you won't embarrass yourself by being blown around by the latest trend or fad.