Illustration  •  

Submitted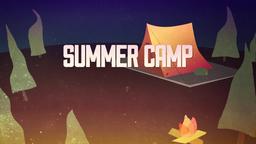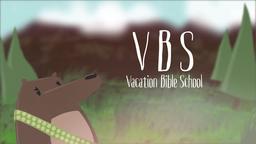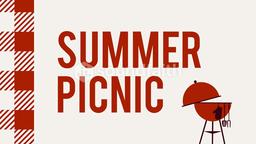 Kansas City Chiefs tight end Leonard Pope was at a birthday party when six-year-old Bryson Moore slipped and fell into the deep end of the swimming pool. Hearing cries for help, Pope leaped in, fully dressed, with cellphone and wallet in his pockets, to rescue the boy.
"I wasn't waiting on anyone else," Pope said. Later he discovered he was the only person at the party who knew how to swim. There wasn't anyone else.
--Sports Illustrated, June 27, 2011 p. 20 Illustration by Jim L. Wilson and Rodger Russell
Evangelism is the willingness to go into the deep end and rescue those who are perishing without Jesus Christ.
Matthew 18:14 (NASB) "So it is not the will of your Father who is in heaven that one of these little ones perish.