Illustration  •  

Submitted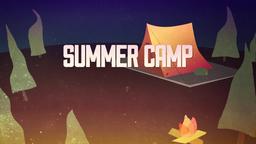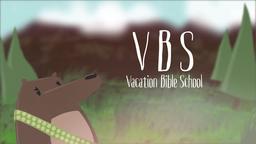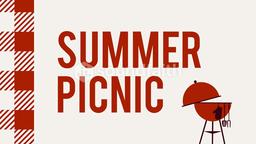 When a commercial product becomes a fad, it seems like every one wants one. It happened this way with the iPad. The tablet computer from Apple was so hot people would do almost anything to get one. A seventeen-year-old Chinese boy wanted one bad enough that he was willing to sell his right kidney in return.
Little Zheng, as he is identified, without his parent's permission arranged with an organ broker for the surgery in return for the equivalent of $3000 dollars which he used to purchase an iPad 2. Zheng is having some health complications and regrets his decision.
--The Week, June 17, 2011 p. 12, (http://www.pcworld.com/article/229318/kid_sells_kidney_for_ipad_2_regrets_transaction.html) Illustration by Jim L. Wilson and Rodger Russell
It is a tough lesson to learn, material things do not bring happiness.
Ecclesiastes 5:10-12 (NASB) (10) He who loves money will not be satisfied with money, nor he who loves abundance with its income. This too is vanity. (11) When good things increase, those who consume them increase. So what is the advantage to their owners except to look on? (12) The sleep of the working man is pleasant, whether he eats little or much; but the full stomach of the rich man does not allow him to sleep.