Illustration  •  

Submitted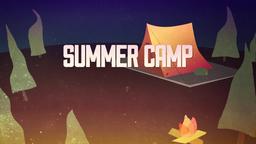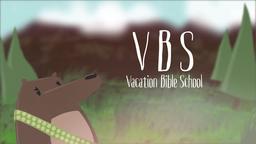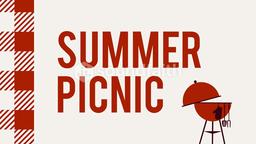 According to the National Bureau of Economic Research 50 percent of American households are so financially fragile that they say they certainly could not or probably could not come up with $2000 to pay an unexpected expense.
--The Week, June 24, 2011 p. 20
This does not fit well with the biblical admonition to work hard so you will have something with which to help others. How can we help others if we can't take care of our own needs?
Ephesians 4:28 (NASB) He who steals must steal no longer; but rather he must labor, performing with his own hands what is good, so that he will have something to share with one who has need.