Illustration  •  

Submitted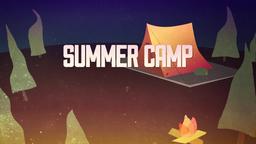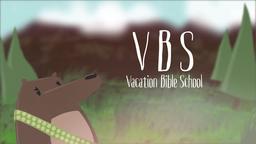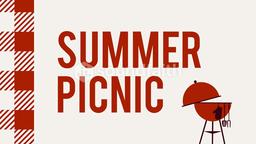 American women, who in the 1930's owned an average of nine outfits, today buys more than 60 pieces of new clothing per year.
--The Week, June 24, 2011 p. 20 Illustration by Jim L. Wilson and Rodger Russell
Philippians 4:12-13 (NASB) I know how to get along with humble means, and I also know how to live in prosperity; in any and every circumstance I have learned the secret of being filled and going hungry, both of having abundance and suffering need. (13) I can do all things through Him who strengthens me.