Illustration  •  

Submitted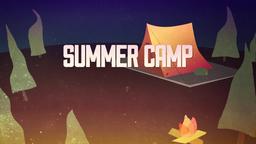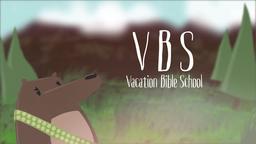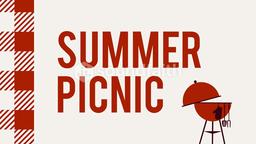 On September 23, 1846 Astronomers determined that the newly discovered object in the sky was a planet. They named it Neptune. 165 years later, in July 2011 Neptune completes its first journey around the sun since its discovery. One year on Neptune is like 165 earth years.
--World, July 16, 2011 p. 6 Illustration by Jim L. Wilson and Rodger Russell
If time is so different from planet to planet, think of how different it is from time to eternity.
2 Peter 3:8 (NASB) But do not let this one fact escape your notice, beloved, that with the Lord one day is like a thousand years, and a thousand years like one day.