Illustration  •  

Submitted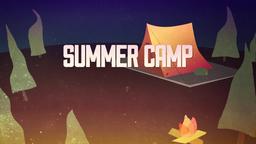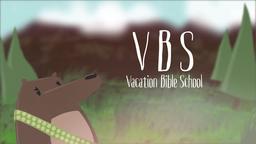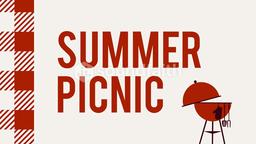 BELIEF
George Gallup has been polling Americans for a long time. In 1944 he asked, "Do you believe in God?" 96% said yes. After over 60 years of attacks on the divine and His institutions, Gallup asked again. This time 92% said yes.
--Time, June 20, 2011 p. 7 Illustration by Jim L. Wilson and Rodger Russell
While the loss of 4% may or may not seem significant, the vast majority of Americans still believe there is a God.
Romans 1:20 (NASB) For since the creation of the world His invisible attributes, His eternal power and divine nature, have been clearly seen, being understood through what has been made, so that they are without excuse.