Illustration  •  

Submitted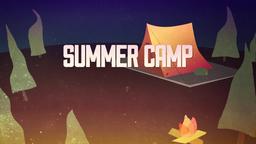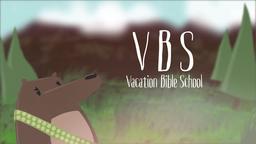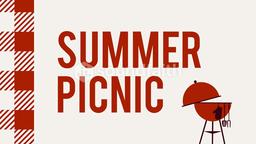 In 1950, Kathryn Johnston wanted to play Little League baseball. Since Little League was for boys ages 8-12, Kathryn had two strikes against her. She was a girl and she was 14, two years over the age limit.
She solved that problem by going across town where no one knew her or her family and made the King's Dairy team. She eventually told her coach that she was a girl and was 14, but because of her ability, the coach kept her secrets.
Years later, after officials allowed girls to play, Kathryn wrote to Little League with her story. She held back the part about the age deception. Disney bought the movie rights to her story. Eventually Little League recognized her contribution. She has a place in the baseball hall of fame in Cooperstown, NY. Until recently, no one knew she was too old. The truth came out when she was working on a book contract.
Disney never release the movie and she cannot sell the book. There is doubt about her display remaining in Cooperstown. Why? Because she bore a false witness in 1950.
--She Had A Secret, Sports Illustrated, June 20, 2011 pp. 70-77 Illustration by Jim L. Wilson and Rodger Russell
Proverbs 12:17 (NASB) He who speaks truth tells what is right, But a false witness, deceit.