Illustration  •  

Submitted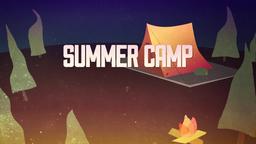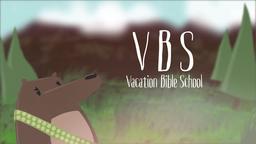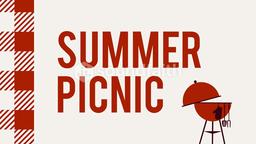 "Tristin Saghin, 9, knew just what to do when his 2-year-old sister was found floating unconscious in the pool at his grandmother's house." When his sister was pulled from the pool, Tristin started to perform chest compressions and mouth-to-mouth resuscitation. Tristin said, "I knew what I was doing." His sister started breathing again and doctors said she is doing fine.
--The Week, May 6, 2011 p. 4 Illustration by Jim L. Wilson and Rodger Russell
What a great thing it is to save a life! Even greater in the eyes of eternity is leading a person to eternal life. Do we know what we are doing when we meet a person in need of saving? Could we be as successful as Tristin in leading a person to eternal life?
Tristin said he learned the lifesaving technique while watching television. Where are you learning the techniques to lead those without Christ to eternal life?
John 3:16 (NASB) "For God so loved the world, that He gave His only begotten Son, that whoever believes in Him shall not perish, but have eternal life.