Illustration  •  

Submitted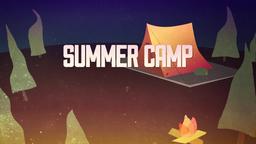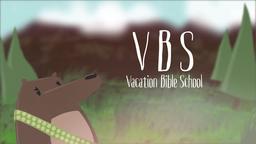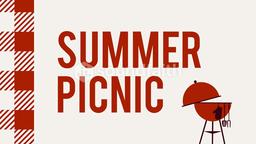 Sexting is described as exchanging sexual communications over the internet or via cell phones. The ethical question this raises is sexting while involved in a relationship with another, cheating?
--The Week, July 1-8, 2011 p. 17 Illustration by Jim L. Wilson and Rodger Russell
There is no question how Jesus would have answered that question. He said adultery begins in the mind.
Matthew 5:27-28 (NASB) (27) "You have heard that it was said, 'YOU SHALL NOT COMMIT ADULTERY'; (28) but I say to you that everyone who looks at a woman with lust for her has already committed adultery with her in his heart.