Illustration  •  

Submitted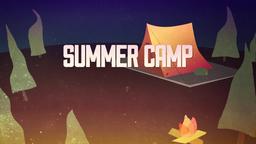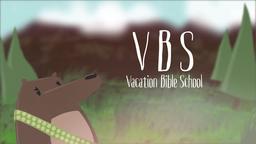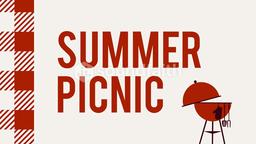 The power unleashed by a thunderstorm inspires awe and wonder. A storm on the planet Saturn has astronomers marveling at the power being unleashed in the heavens. The storm, known as a Great White Spot, first appeared as a tiny white dot in the planet's atmosphere in December 2010. A few weeks later, it had grown to over 6,000 miles across, and eight months later, the clouds nearly circled the planet. Astronomers say the storm is still growing and discharges lightning bolts 10,000 times more powerful than those found on earth. The storm is so big, anyone with a good backyard telescope can see it.
Analysis of data collected suggest the "spot" is a cluster of super-storms produced by upwelling heat, moisture, and ammonia from water clouds deeper in Saturn's atmosphere. Because of the way the planet's rings scatter sunlight, the lightning bolts are not visible at night. The orbiting Cassini spacecraft has been observing the storm, and radio signals the craft has detected via a plasma-wave detector, reveal the strength of the lightning. Scientists say they've seen five such storms on Saturn in the last 130 years, the most recent in 1990. They believe the storms are linked to the times when the planet is a little closer to the sun, and make an exciting spectacle.
--Tempest-from-hell seen on Saturn, http://news.yahoo.com/tempest-hell-seen-saturn-190517740.html ; July 6, 2011, Illustration by Jim L. Wilson and Jim Sandell
Psalm 135:5-7 CEV The LORD is much greater than any other god. He does as he chooses in heaven and on earth and deep in the sea. The LORD makes the clouds rise from far across the earth, and he makes lightning to go with the rain. Then from his secret place he sends out the wind.