Illustration  •  

Submitted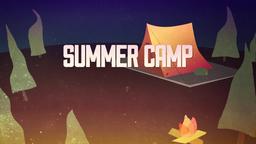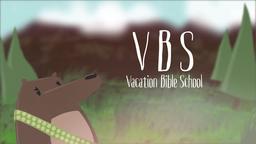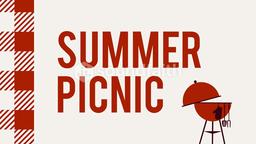 New technology developed for autistic people could help people everywhere be more aware of the thoughts and feelings of others. Researchers at the University of Cambridge have developed a pair of glasses that use computer technology to scan and recognize nonverbal emotional cues on other people's faces. The glasses use a camera the size of grain of rice connected to a computer the size of a deck of cards. The camera watches 24 key points on a person's face and inputs the data into the computer. The software interprets the movements and compares them to a database of known expressions.
The computer then sends signal to an earphone and lights a light on the frame. If the person seems happy, the lights flashes green. If things are not going well, a red light flashes.
Researchers hope the device could help ordinary people be more attentive to the needs and concerns of those they encounter. Test indicate subjects were able to distinguish the correct emotion 54 percent of the time by themselves, but with the help of the glasses their accuracy jumped to an average of being right 64 per cent of the time.
--A new kind of glasses can reveal a person's true emotions, http://www.digitaltrends.com/cool-tech/scientists-create-glasses-that-expose-what-people-are-really-feeling; July, 2011, Illustration by Jim L. Wilson and Jim Sandell.
These glasses provide insight to our thoughts, but The Lord knows what we really thinking.
Psalm 139:23 (CEV) Look deep into my heart, God, and find out everything I am thinking.