Illustration  •  

Submitted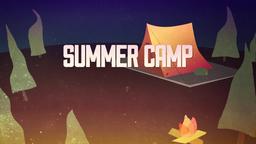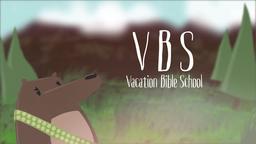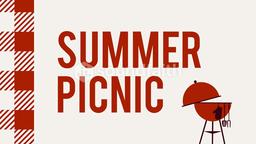 Computer software developed by a team in Israel is giving new insight into what researchers believe about the authorship and composition of the Bible. The software analyzes style and word choices to tell if different authors wrote portions of text. The program is part of a sub-filed of artificial intelligence studies known as authorship attribution and has plenty of potential applications ranging from law enforcement, and computer programs for writers. The algorithm's creator thought the Bible would make an interesting test case.
Believers assert the Bible is inspired by God, but that He used the distinct ideologies and linguistic styles of the writers to create a unique book. Scholars generally split the first five books of the Bible into sections they think were written in a more priestly style and separate those sections from other sections that sound non-priestly. The software matched current thinking 90 percent of the time, largely recreating years of work in a matter of hours. Though the software is amazing, it could not answer whether or not the Bible is of human or divine origin. Moshe Koppel, who headed the research team said, "No amount of research is going to resolve that issue." He says there is no reason why God could not write a book in different voices and thinks the results will generate fruitful discussion.
--An Israeli algorithm sheds light on the Bible, http://news.yahoo.com/israeli-algorithm-sheds-light-bible-163128454.html; June 29, 2011, Illustration by Jim L. Wilson and Jim Sandell
2 Timothy 3:16-17 (CEV) (16) Everything in the Scriptures is God's Word. All of it is useful for teaching and helping people and for correcting them and showing them how to live. (17) The Scriptures train God's servants to do all kinds of good deeds.