Illustration  •  

Submitted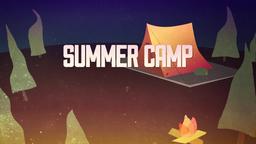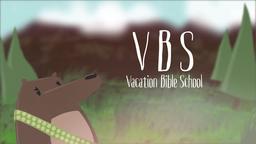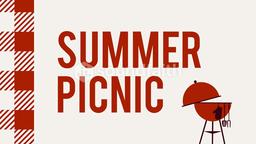 In 1977, the United States Department of Labor conducted a study asking men about their "quality of work." A lot has changed since then, but a recent survey suggests men are still trying to have it all. The earlier study found that men defined the ideal man primarily as a function of being able to support their family with their work. Today more men have added a man's role as an active, involved father and spouse to the role of making a living. The result is that though average wages have remained flat in recent years, job demands have increased, the boundaries between work and home have blurred, and job security has decreased, men are still striving for an impossible goal.
The study conducted by the New York-based Work and Family Institute found that men are dealing with increased stress as they balance the demands of a fulfilling family life, job satisfaction, a paycheck large enough to provide for the family's needs, and the conflict the competing demands create. sixty percent of men in dual-earner households reported conflicts between work and family. Men who have children under 18 in the house and those who work more than 50 hours a week echoed this. Respondents said the ability to schedule their work and time off using flexible schedules helped relieve the pressure. The most interesting factor influencing work-family tension was the technology. Respondents said technology helped them get more done at work and keep up with needs at home, but said it also blurred the boundaries even more.
--Men juggle too: Competing work and family stress out more guys nowadays, http://articles.latimes.com/2011/jul/05/news/la-heb-men-work-family-stress-20110705
; July 5, 2011, Illustration by Jim L. Wilson and Jim Sandell
Ephesians 5:28-30 (CEV) (28) In the same way, a husband should love his wife as much as he loves himself. A husband who loves his wife shows that he loves himself. (29) None of us hate our own bodies. We provide for them and take good care of them, just as Christ does for the church, (30) because we are each part of his body.