Illustration  •  

Submitted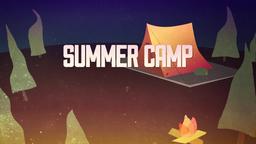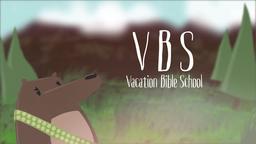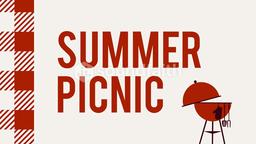 A new app for the iPhone is now available to help Bible readers pronounce some the most difficult names, places and terms found in the pages of scripture. The Bible Audio Pronunciations app offer assistance on over 1,000 of the Bible's toughest words. It allows users to search or browse through a database of words. When the user finds the word they want, they can tap to hear a clearly spoken pronunciation. The application also includes links to Google and Wikipedia for those who want more information.
The new app offers users a chance to test it before they buy but selecting a free "Lite" version. Developer Michael Vance says his goal in creating the software was to give people an easy tool to raise their level of understanding and enjoyment from reading the Bible. He hopes the app will give people more confidence when talking about their faith. He said, "The Bible is meant to be shared with others, and this app helps people do that with confidence. It's perfect for reading to your children, speaking at church, or reciting at a Bible study group."
--iPhone app Helps readers Pronounce Tough Bible Names, http://www.christianpost.com/news/iphone-app-helps-readers-pronounce-tough-bible-names-52174; July 12, 2011. Illustration by Jim L. Wilson and Jim Sandell
Romans 10:16-18 (CEV) (16) Yet not everyone has believed the message. For example, the prophet Isaiah asked, "Lord, has anyone believed what we said?" (17) No one can have faith without hearing the message about Christ. (18) But am I saying that the people of Israel did not hear? No, I am not! The Scriptures say, "The message was told everywhere on earth. It was announced all over the world."