Illustration  •  

Submitted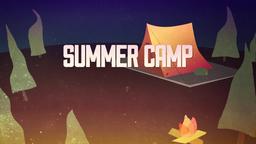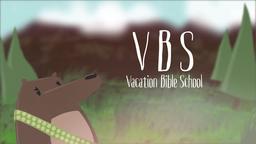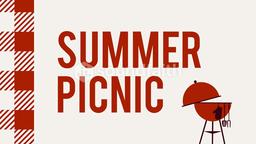 What was once a classic prank has turned into a new way to share with those in need. A California based website has become what has been termed "random acts of pizza." Ashley Qualls from Santa Clarita said she discovered the site after asked about ways to donate to people in need on a local link-sharing website. Qualls said someone suggested she look at that particular section. Once there she found people posting pleas for free pizza. Members are then encouraged to place orders for requests that especially move them.
One post came from a man who said he had gone out of town and left his wallet at home. Another claimed he lost his credit card and as tired of tortillas. Besides the obvious panhandling and silly requests, creators of the site say ultimately the page is about donating to people who couldn't otherwise feed themselves. Qualls agrees. She has sent several pizzas to be delivered to hungry strangers. Though she has been active in charity work for years, Qualls says "Random Acts of Pizza provides "instant gratification" because recipients will often take a picture of the empty boxes and post them on the site along with their thanks. Qualls, added, "It's about helping someone out while they're down at the moment."
--Good Will Online Comes in Pizza Form, http://articles.cnn.com/2011-06-27/tech/reddit.pizza_1_domino-s-pizza-empty-pizza-box-food-pantry?_s=PM:TECH ; June 27, 2011. Illustration by Jim L. Wilson and Jim Sandell.
Matthew 6:2-4 (ESV) (2) "Thus, when you give to the needy, sound no trumpet before you, as the hypocrites do in the synagogues and in the streets, that they may be praised by others. Truly, I say to you, they have received their reward. (3) But when you give to the needy, do not let your left hand know what your right hand is doing, (4) so that your giving may be in secret. And your Father who sees in secret will reward you.