Illustration  •  

Submitted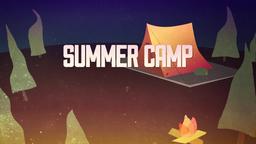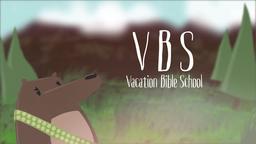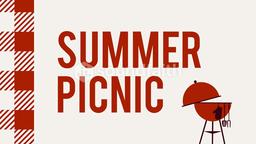 A restaurant in Tennessee recently received a note from a young man who wanted to clear his conscience. Silvia Delacerda, manager of the restaurant, said a man came and dropped off a letter. He said someone had asked him to bring it to them. Inside the envelope, Delacerda found $15 and a note explaining the situation. The letter from a young man said three year before, he and a friend had eaten at the restaurant and then left without paying. He said he had felt guilty since then, and wanted to pay what he owed. Delacerda said the man sincerely apologized, and even left contact information in case the establishment wanted to contact him.
Delacerda said the owner wanted to acknowledge the person's sincerity and decided to take it to the local paper. They hoped getting the story published would let the person know the owner, manager, and workers appreciated what they had done. Delacerda said sometimes older people will come back and confess they "forgot to pay," and added, "Young people don't usually come back." She told the paper the restaurant had been open for ten years and "nothing like that ever happened before."
--Letter of apology given to Oak Ridge restaurant, http://www.oakridger.com/news/x1259731220/Letter-of-apology-given-to-Oak-Ridge-restaurant ; July 19, 2011, Illustration by Jim L. Wilson and Jim Sandell.
Luke 19:8 (CEV) Later that day Zacchaeus stood up and said to the Lord, "I will give half of my property to the poor. And I will now pay back four times as much to everyone I have ever cheated."