Illustration  •  

Submitted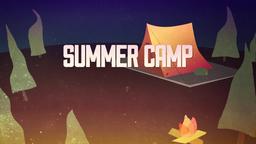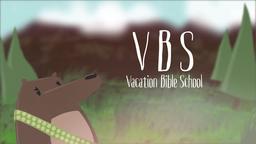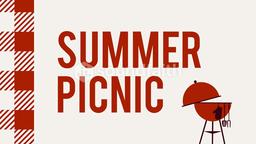 VALUE
A woman recently proved she is a real lover of art when she paid $10,000 for a piece of invisible art. Aimee Davison purchased the art as part of a fundraiser for the Museum of Non-Visible Art or MONA. The work, titled "Fresh Air", was described this way, "This is a unique piece, only this one for sale. The air you are purchasing is like buying an endless tank of oxygen. No matter where you are, you always have the ability to take a breath of the most delicious, clean-smelling air that the earth can produce. Every breath you take gives you endless peace and health. This artwork is something to carry with you if you own it. Because wherever you are, you can imagine yourself getting the most beautiful taste of air that is form the mountain tops of fields or from the ocean side; it is an endless supply."
For the donation, Davison received a card explaining the idea behind the art. The gift helped the newly formed art organization raise over $13,000 on their first auction. The organization says they are considering a tour of the U.S and Europe to show off their phantom works of art.
--Woman spends $10,000 on invisible art, hopes she doesn't lose it, http://news.yahoo.com/blogs/technology-blog/woman-spends-10-000-invisible-art-hopes-she-013437383.html; July 20, 2011. Illustration by Jim L. Wilson and Jim Sandell
Ecclesiastes 6:9 (CEV) It's better to enjoy what we have than to always want something else, because that makes no more sense than chasing the wind.