Illustration  •  

Submitted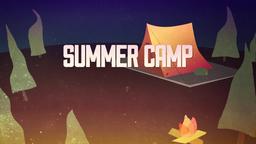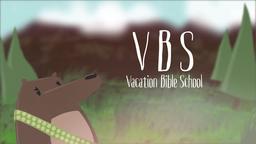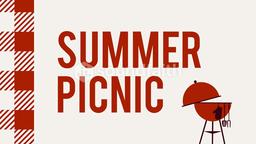 A comparison of Gallup poll results and employment data from the Labor Department may indicate a unique correlation between the nation's employment rate and belief in the Bible. The relationship could be coincidental, but compiled data from both organizations indicate that as unemployment rises, belief in the Bible does as well. In May 2008, belief in the Bible hit a 35-year low. At that time, the unemployment rate was at a relatively low 5.4 percent. Over the next three years, the unemployment rate rose to over 9 percent, while belief in the Bible went from 76 percent to 79 percent.
For purposes of the poll, Gallup defined belief in the Bible as a belief that the Bible was either the "actual word of God" to be "taken literally word for word." or the "inspired word of God."
Looking back over the past thirty five years, the correlation between unemployment and belief in the Bible are striking. In July and August of 1980, unemployment stood at 7.8 percent, and belief in the Bible peaked at 85 percent. In February 2001, belief in the Bible dropped to an all-time low of 76 percent, while unemployment was also at a low 4.2 percent. The two figures track together through the economic ups and downs of the intervening years. The Gallup poll did not ask respondents if they had recently changed their minds about the nature of the Bible, or if so, why they changed their minds,
--Belief in Bible Climbed as Employment Declined, Say Gallup, and Labor Dept. Data, http://www.cnsnews.com/news/article/belief-bible-climbed-employment-declined; July 14, 2011. Illustration by Jim L. Wilson and Jim Sandell.
I
nteresting to note that belief in the Bible ebbs and flows based on the nation's economic status. We are better off when we put our trust in God's word all the time.
Proverbs 11:28 (CEV) Trust in your wealth, and you will be a failure, but God's people will prosper like healthy plants.