Illustration  •  

Submitted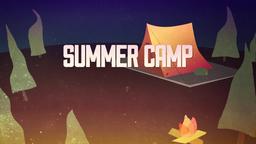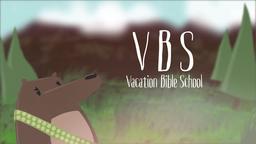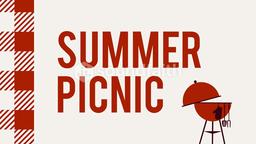 At his memorial service, speakers remembered a Philadelphia cabdriver as a man who had a unique ministry to the people of the city. Milton Stackhouse, better known to his friends as "Stack" died of a heart attack at the wheel of his cab on his 64 birthday. Family and friends remembered Stack as a family man who set a good example to follow. The said his customers must have loved him and his message because they kept coming back to him over the 35 years that he drove for several taxi companies in the area.
Stack's mother said losing her son was difficult, but she was trusting God. She said her son accepted Jesus as his savior at an early age. Though his schedule kept him from attending church on a regular basis, his mother added, "When I think about it, he was engaged in a type of ministry of his own as he served his taxi customers." Stack's son Dwayne summarized his father's life as an example of service and love. He said, "My father set a great example for us in terms of a strong work ethic. He also showed us how to love others and serve them. He had several jobs throughout his life, but his true joy and love was driving a taxi cab."
--Milton David Stackhouse, 64, taxi driver, http://articles.philly.com/2011-07-13/news/29769317_1_taxi-cab-taxi-driver-sister-and-son, July 13, 2011, Illustration by Jim L. Wilson and Jim Sandell.
1 Corinthians 10:31 (CEV) When you eat or drink or do anything else, always do it to honor God.