Illustration  •  

Submitted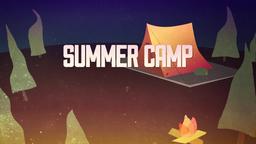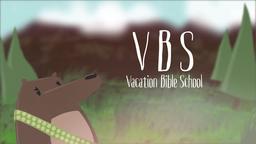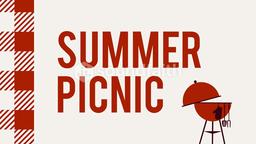 Wellington R. Burt hated his family. When he died, in 1919, his will stipulated that his estate was to be held until his last grandchild was dead for 21 years. That child died in 1990 so in 2011 the descendants of Wellington R. Burt opened the will. The 12 descendants learned that they would split an inheritance of 110 million Dollars.
--The Week, June 10, 2011 p. 6 Illustration by Jim L. Wilson and Rodger Russell
Fortunately, our heavenly father loves us. Our inheritance will be available to us immediately upon our death.
John 3:16 (ESV) "For God so loved the world, that he gave his only Son, that whoever believes in him should not perish but have eternal life.