Illustration  •  

Submitted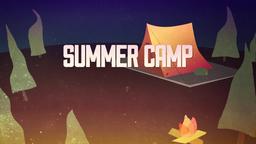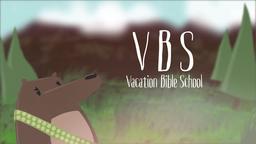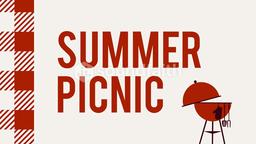 Athletes, coaches, movie stars, politicians, and other people who are in the public eye have a great platform from which to teach moral and spiritual values. Some of them use the platform, some of them do not. The greatest hindrance to the gospel may be those who use the platform, and then fall far short of their own words.
Jim Tressel resigned under pressure as the head football coach at Ohio State. Tressel was an outspoken coach who espoused character and the moral high ground. In his book, The Winners Manual, Tressel defined discipline as "what you do when no one else is looking."
--Time, June 13, 2011 p. 19 Illustration by Jim L. Wilson and Rodger Russell
Unfortunately, Tressel failed to live up to his words. His resignation came as a result of his looking the other way at his players misconduct and then lying about their deeds in an attempt to cover up their violations. Sean Gregory, writing in Time magazine said, "Tressel might as well have written a manual on hypocrisy."
Jesus reserved some of his harshest words for those who spoke one way and lived another. He too, called them hypocrites.
Matthew 23:13-29 (ESV) (13) "But woe to you, scribes and Pharisees, hypocrites! For you shut the kingdom of heaven in people's faces. For you neither enter yourselves nor allow those who would enter to go in. (14) (15) Woe to you, scribes and Pharisees, hypocrites! For you travel across sea and land to make a single proselyte, and when he becomes a proselyte, you make him twice as much a child of hell as yourselves. (16) "Woe to you, blind guides, who say, 'If anyone swears by the temple, it is nothing, but if anyone swears by the gold of the temple, he is bound by his oath.' (17) You blind fools! For which is greater, the gold or the temple that has made the gold sacred? (18) And you say, 'If anyone swears by the altar, it is nothing, but if anyone swears by the gift that is on the altar, he is bound by his oath.' (19) You blind men! For which is greater, the gift or the altar that makes the gift sacred? (20) So whoever swears by the altar swears by it and by everything on it. (21) And whoever swears by the temple swears by it and by him who dwells in it. (22) And whoever swears by heaven swears by the throne of God and by him who sits upon it. (23) "Woe to you, scribes and Pharisees, hypocrites! For you tithe mint and dill and cumin, and have neglected the weightier matters of the law: justice and mercy and faithfulness. These you ought to have done, without neglecting the others. (24) You blind guides, straining out a gnat and swallowing a camel! (25) "Woe to you, scribes and Pharisees, hypocrites! For you clean the outside of the cup and the plate, but inside they are full of greed and self-indulgence. (26) You blind Pharisee! First clean the inside of the cup and the plate, that the outside also may be clean. (27) "Woe to you, scribes and Pharisees, hypocrites! For you are like whitewashed tombs, which outwardly appear beautiful, but within are full of dead people's bones and all uncleanness. (28) So you also outwardly appear righteous to others, but within you are full of hypocrisy and lawlessness. (29) "Woe to you, scribes and Pharisees, hypocrites! For you build the tombs of the prophets and decorate the monuments of the righteous,