Illustration  •  

Submitted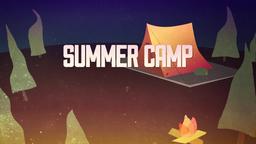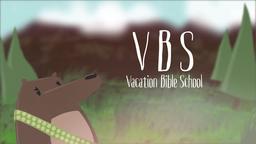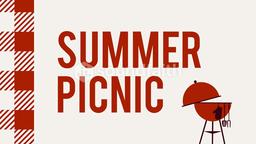 Jesus said we should be prepared for his anytime return, but it is not for us to know the day or the time. Contrary to Jesus' explicit words, many still try to prophecy an end date for the world. Radio broadcaster Harold Camping predicted the end on May 21, 2011. As with all previous predictions, the date passed and we were all still here.
In its weekly "Good week for" section, The Week magazine published this piece. "It is a good week for the human race, after the world did not end on May 21, as Christian radio broadcaster Harold Camping had predicted."
--The Week, May 27, 2011 p. 6 Illustration by Jim L. Wilson and Rodger Russell
The interesting thing about this pronouncement is that the magazine was in mailboxes on May 20. The Editor explained in a note, "We filed this item several days early, but will print a correction if it's wrong."
Believers have an obligation to be faithful to the word of God. When we make such pronouncements, we not only look silly, we cause others to look on God's word with skepticism.
Matthew 24:42 (ESV) Therefore, stay awake, for you do not know on what day your Lord is coming.