Illustration  •  

Submitted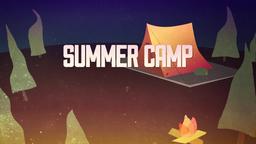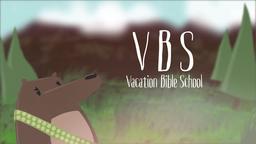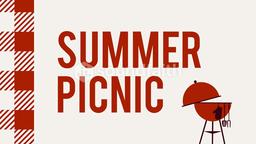 Rob Granito seemed to be successful comic artist with various credits and a great portfolio. However, many of his drawings and paintings were highly suspect. Much of his work seemed oddly familiar. Granito has been on the comic convention for years selling his work and claiming to be busy drawing various comics and cartoons. It has now been uncovered that his work is a fraud and nothing more than large-scale printouts of other artists given quick paint over and sold at an incredible markup. Rob Granito has since been shunned from the comics industry and banned from selling his wares at any convention.
Jesus told us to beware of counterfeits. Just like Granito, they come to prey on those who are not paying attention to the details.
--Conventionfansblog.com- http://conventionfansblog.com/2011/03/29/rob-granito-called-a-fraud-banned-from-conventions/ Illustration by Jim L. Wilson and Miguel Martinez
Matthew 24:11(NASB) 11 "Many false prophets will arise and will mislead many.