Illustration  •  

Submitted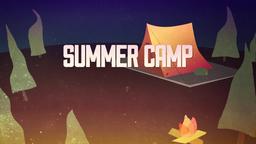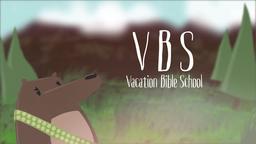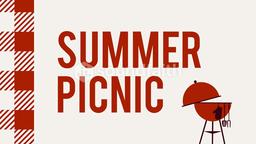 Anthony Garcia may have gotten away with murder, were it not for his arrogance. Los Angeles County Sheriff's homicide investigator, Kevin Lloyd made the discovery while sifting through photographs. He suddenly noticed the tattoo on Anthony Garcia, which resembled a crime scene familiar to him. The tattoo showed in perfect detail the liquor store with its Christmas lights and the lightpost just outside. The tattoo was essentially a boast made by Anthony of how he had committed murder. The Sheriff's office finally had their man. Something that likely would not have happened if Garcia had not gotten the tattoo. Garcia was promptly arrested and a confession was easily obtained. He is charged with first-degree murder.
--CBS News- http://www.cbsnews.com/8301-504083_162-20056479-504083.html?tag=cbsnewsTwoColLowerPromoArea;morenews Illustration by Jim L. Wilson and Miguel Martinez
Proverbs 14:16 (NASB77) A wise man is cautious and turns away from evil, But a fool is arrogant and careless.