Isaiah: Prince of Prophets—Salvation Made Plain and Simple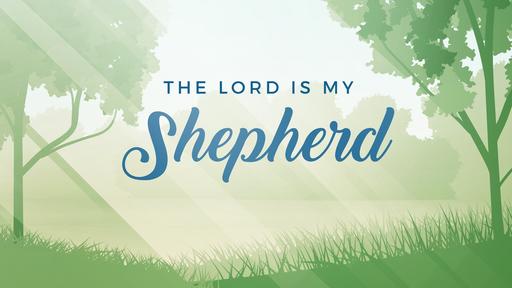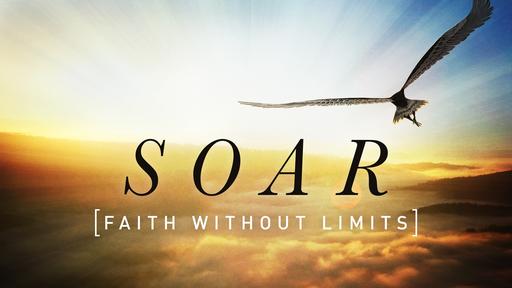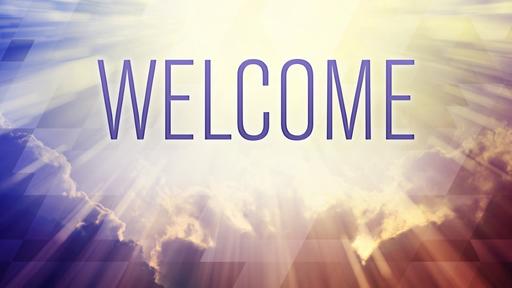 On January 9, 1876, Charles Spurgeon preached a message from the same text that I have read to you. In the introduction to that sermon, he shared his testimony on how he came to know Jesus Christ. "It was about twenty-six years ago, that I looked unto the Lord, and found salvation, through this text. You have often heard me tell how I had been wandering about, seeking rest, and finding none, till a plain, unlettered, lay preacher among the Primitive Methodists stood up in the pulpit, and gave out this passage as his text: "Look unto me, and be ye saved, all the ends of the earth." He had not much to say, thank God, for that compelled him to keep on repeating his text, and there was nothing needed—by me, at any rate—except his text. I remember how he said, "It is Christ that speaks. 'I am in the garden in an agony, pouring out my soul unto death; I am on the tree, dying for sinners; look unto me! Look unto me!' That is all you have to do. A child can look. One who is almost an idiot can look. However weak, or however poor, a man may be, he can look; and if he looks, the promise is that he shall live." Then, stopping, he pointed to where I was sitting under the gallery, and he said, "That young man there looks very miserable." I expect I did, for that is how I felt. Then he said, "There is no hope for you, young man, or any chance of getting rid of your sin, but by looking to Jesus;" and he shouted, as I think only a Primitive Methodist can, "Look! Look, young man! Look now!" And I did look; and when they sang a hallelujah before they went home, in their own earnest way, I am sure I joined in it."
This great passage of the Bible was used of the Lord to bring that great man to Jesus Christ. Now, we need to understand that Spurgeon's experience was not unlike that of any other believer. He was brought face to face with his own condition and of his need for Jesus Christ. Then, when he believed the Gospel, he was saved.
Now, there is a tendency to on the part of preachers and other Christians to make salvation more difficult to understand than it really is. In fact, the doctrine of salvation itself is remarkably simple! Yet, we use words to speak about it that people are totally unfamiliar to those outside the church. It is as if we have our own special coded language. We use words and phrases like, saved, blood bought; blood washed; born again; redeemed; and the like. These are all good words and phrases, but they can be overwhelming and confusing to those who do not know what they mean. Yet, there is nothing confusing, mysterious or hard to understand about salvation. God has fixed it so that anyone can understand it!
This evening, I want to preach to you from this verse on the thought, Salvation Made Plain And Simple.
To begin with, the word salvation means The act of saving from harm. Of course, this could apply to being saved from harm in any arena of the human experience. It is possible to be saved physically, financially, emotionally, mentally, etc. However, I want to use the word as it relates to your spiritual need. Any other type of salvation is only temporary in nature. Yet, when a person experiences the salvation of his or her soul, they have experienced something eternal that can never fade or be taken away.
Allow me to share with you a few features of God's salvation. These few simple features are all you need to know to be saved. And, they are what make salvation so plain and simple. All I ask is that you give your attention to the Word of God and that you allow God to speak to your heart. If you see that you need to come to Christ for salvation, please feel free to do so at any time during the service. Someone will help you to get what you need from the Lord. Now, let's look together at the features that make salvation plain and simple.
Conc: Charles H. Spurgeon looked to Jesus, and he lived. If you will look to Jesus, you will live. If you tell this simple story to others and they look to Jesus, they will live.