Pillars of Christian Character: An Introduction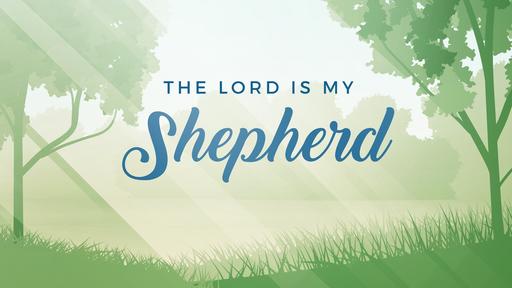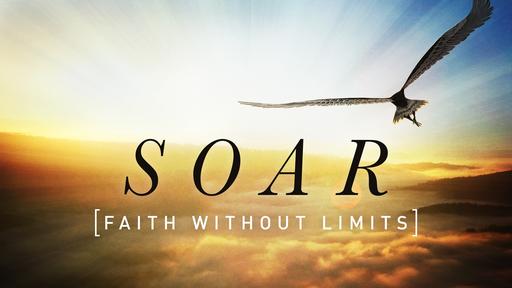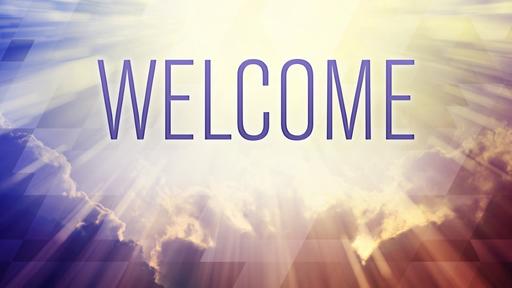 I would like to ask you a couple of questions this morning:
We live in an era and a culture where the church has lost much of its ability to be on the cutting edge of societal change. We simply do not have the influence upon our culture that we once did. If you look at American history, the church has almost always been in the vanguard of significant social change:
In this first half of the 21st century, however, the institutionalized church is looked down upon. A secularized cultural elite—the power brokers of our society—insist that we would be better off altogether without Christianity and the Church period—or at least we'd be better off without all those conservative, God-loving, gun-toting, bible-believing evangelical Christians.
If the church of the early 21st century has one great sin it's this: We have forsaken our God-given responsibility to be 'salt and light' in a perverse culture. We have forgotten that we are the light of the world. We must shine out in this world of darkness and demonstrate to it a better way to live. We have neglected to be the salt of the earth. We must preserve the Christian traditions of our forefathers and give our community a Godly flavor. God's people must accept the responsibility of being the conscience of a sick society.
We have been told that one's religion or faith has no place in the public sectors of society and that religion should be—must be—a personal matter. To a large degree many of God's people have swallowed that line.
Never in the Scriptures do we see that our faith is to be a strictly personal matter. Every area of life and culture falls under Christ's Lordship. God calls us to be light, and salt and soldiers willing to bear the banner of the cross.
God has called us to live holy lives not only here in the sanctuary, but also in the open market of society. Holy men and holy women are needed not only in the worship of the church, but in the market places of the community. Holy men and holy women are needed not only in the Sunday School room, but in the public class rooms of our schools and universities. Holy men and women are needed not only in the fellowship of the Body of Christ. They are also needed in the fraternities and clubs of our communities.
When God says, "Be ye holy, because I am holy," He doesn't mean just be holy in church, but be holy in all the activities of life. The most important activity in church is not how you responded in a worship service, or what you think about the preaching or singing. The most important Christian event that takes place in your life is after the benediction.
The bible says, "Since we have these promises, dear friends, let us purify ourselves from everything that contaminates body and spirit, perfecting holiness out of reverence for God." If there is one thing that all of us should be deeply concerned about this morning it is our practical holiness of heart and life and our sanctification of character and conduct. Other things may have their due and relative importance, but according to the repeated word of Scripture this is priority #1 for the believer. God has called us to and insists upon holiness.
Will you make this your plea to God this morning? "I will not let thee go?"
Many trees in the forest appear to be healthy when we see them in summer. But, in the winter, after their leaves have all fallen off, we sometimes find that hidden underneath the lush green of the summer foliage is a parasitic plant called mistletoe, which has been slowly sucking away some of the tree's vitality. Given enough time, it will kill the tree.
We as Christians sometimes have hidden sins—which like the mistletoe—slowly suck away our spiritual vitality. Although not always evident in times of outward spiritual health and fruitfulness, we must always examine ourselves for those small, often unseen, parasites of sinful habits that will sap our vitality.