Pillars of Christian Character: Faith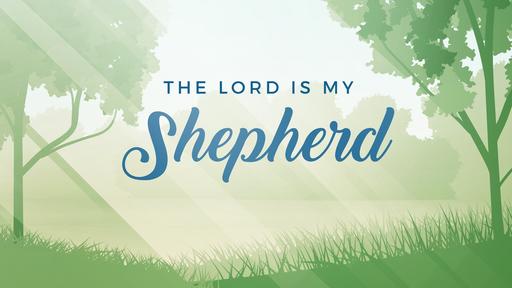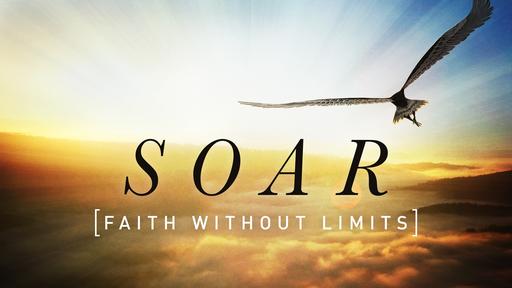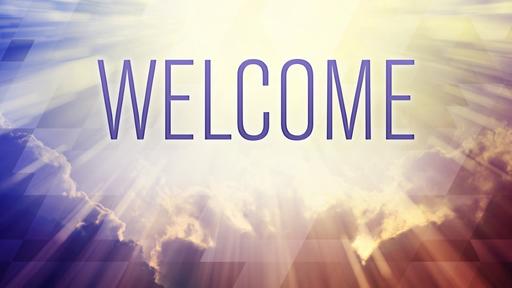 In Proverbs 20:6 the Bible asks an important question. That question is: "Who can find a faithful man?" It's a rhetorical question, meaning it has a self-evident answer: It is hard to find a person who is truly faithful. Faithfulness in relationships, according to the passage, seems to be a rare quality. The Good News Bible translates Proverbs 20:6 this way, "Everyone talks about how loyal and faithful he is, but just try to find someone who really is."
This morning, this is my second message in a series of sermons I've entitled: Pillars of Christian Character. Over the next ten weeks, we will explore ten fundamental attributes that, I believe, are the core characteristics of a Christ-like life that lead to holiness. They include faith, obedience, humility, love, unity, forgiveness, joy, thankfulness, compassion, and contentment.
The life of the church flows from these spiritual attitudes and attributes. What people perceive this church to be, is a direct result of the character they see in the members of this congregation. Is it a Christ-like character, or is it not? Outwardly, we can sing the hymns, and we can pray our prayers, and we can applaud the special music, and we can go through the motions of worship, and we can sit and listen to the sermons, but if those things are not transforming you on the inside, then they are meaningless. My passion for this congregation is that Christ would be fully formed inside of each of you. It's the thing that I pray for. It's the thing that I diligently study for so that I might present to you the uncompromised Word of God that it might dwell in you richly. It's why everything we do as a church ought to be motivated by the desire to see lives transformed.
This morning I want us to look at the first pillar of Christian character. This is the pillar of faith and faithfulness. God desires that we would grow in faithfulness. It is an important characteristic of the Christian life, and one of the Scriptural proofs that we are genuinely filled a child of God.
As we exercise faith in these areas, God, by his Spirit, will create faithfulness as a character trait of our lives.