Illustration  •  

Submitted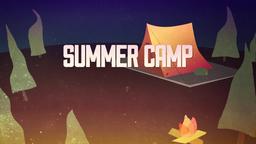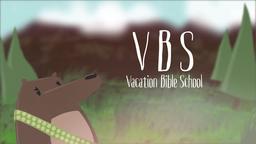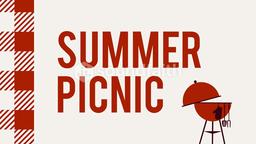 A new study conducted by the University of Queensland in Australia suggests watching a lot of television may actually shorten a person's life. The study found for every hour a person watches television after the age of 25, the average human life span decreases 22 minutes. Researchers tracked 11,000 participants over the age of 25 and found that those who watched an average of six hours of TV a day lived an average of five years less than those who did not watch TV.
Medical experts who studied the results say they think the link may be indirect, but believe the findings have merit. Some point to a link between feelings of loneliness or depression and TV viewing. Dr. David Katz of the Yale University School of Medicine said, "As a rule, the more time we spend watching TV, the more time we spend eating mindlessly in front of the TV, and the less time we spend being physically active. He added, "More eating and less physical activity, in turn, mean greater risk for obesity, and the chronic diseases it tends to anticipate, notable diabetes, heart disease, and cancer."
--Every hour of TV may shorter life span, http://www.silobreaker.com/every-hour-of-tv-may-shorten-life-span-5_2264786115456139376, August 17, 2011, Illustration by Jim L. Wilson and Jim Sandell.
John 9:4 (CEV) As long as it is day, we must do what the one who sent me wants me to do. When night comes, no one can work.