Illustration  •  

Submitted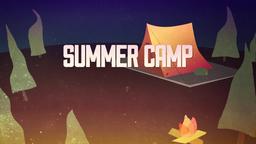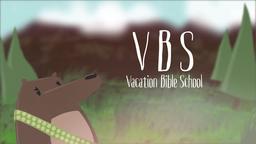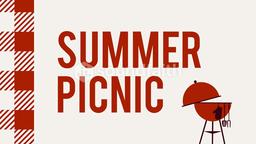 When he won his first title as a professional golfer, Webb Simpson was quick to give God the glory. He finished three strokes ahead of his challenger, bringing his total winnings to $3.5 million. In an interview after winning the Wyndham Championship, Simpson told reporters he would be stupid not to thank Jesus. He said the winning the championship was difficult, and though he was nervous, he felt the Lord's presence all day. Simpson has been outspoken about his Christian faith and studied religion at Wake Forest University.
While he credited Jesus for helping him win, Simpson also recognized the role his faith in Jesus had before the win. He said his faith helped him be patient while he pursued his first victory. Simpson had finished second twice in other tournaments this year. Reflecting on those finishes, Simpson said, "I felt the Lord was telling me just to be patient all year. Whether it happened this year, next, or never, everything was going to be okay. You know, I took what I learned from those close calls and applied it today and I think it paid off." Later in the day, the golfer thanked supporter through his Twitter account. In a follow up tweet, he added, "and I can't be more thankful to the Lord for walking me through every step. God was and is faithful every time."
--Webb Simpson Gives Jesus Credit in First PGA Tour Win,http://www.christianpost.com/news/webb-simpson-gives-jesus-christ-credit-in-first-pga-tour-win-54287 ; August 22, 2011, Illustration by Jim L. Wilson and Jim Sandell.
Psalm 100:5 (CEV) The LORD is good! His love and faithfulness will last forever.