Illustration  •  

Submitted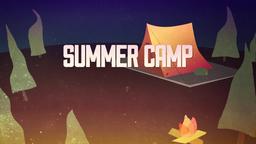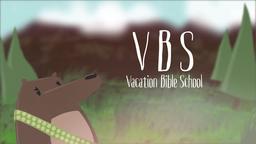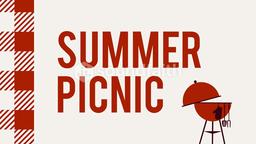 Astronomers continue to find more wonders in the far reaches of outer space. Recently researchers in London announced they had spotted an exotic planet that might be a giant diamond racing around a tiny star. The planet orbits a dense neutron star in an orbit so tight it would fit inside our own Sun. Analysis indicates the planet is denser than anything discovered so far and consists mostly of carbon. Due to the extreme density, scientists calculate the carbon must be crystalline, so a large part of the strange world would effectively be diamond.
Researchers say the planet is also likely to contain oxygen, which would be more spread out near the a surface, and rarer near the carbon rich center. The best estimate show the planet has slightly more mass than the planet Jupiter, but is 20 times as dense. The higher density suggests lighter elements like hydrogen and helium are not present. Though calculations indicate that the planet could be a huge diamond in space, no one knows how it would appear. Ben Stappers from the University of Manchester said, "In terms of what it would look like, I don't know I couldn't even speculate. I don't imagine that a picture of a very shiny object is what we're looking at here."
--Astronomers discover planet made of diamond,http://in.reuters.com/article/2011/08/25/idINIndia-58978420110825 ; August 26, 2011, Submitted Jim Sandell
If God can make a planet of diamond, imagine what He has waiting for His children in heaven where the streets are made of gold.
1 Corinthians 2:9 (GW) But as Scripture says: "No eye has seen, no ear has heard, and no mind has imagined the things that God has prepared for those who love him."