Illustration  •  

Submitted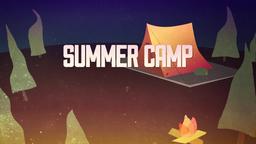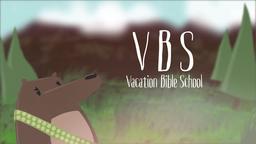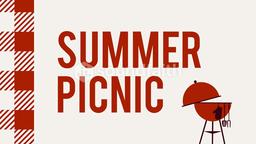 New evidence suggests planet Earth still has a lot more for man to discover. The research estimates the planet has almost 8.8 million species of living creatures. To date, man has only discovered about a quarter of them. Science only knows of 1.9 million types of animals, and even those contain a vast diversity including a psychedelic frogfish, a lizard the size of a dime, and a blind hairy mini-lobster at the bottom of the ocean. Biologists have long believed the earth contains between 3 and 100 million species of animal life, leaving a lot more for them to find.
Some researcher s wonder if continuing the discovery process is important. They say we don't need to know exactly how many species there are. Others believe the process must continue because there are many potential benefits from undiscovered species.. Realizing these benefits means we need to know what is in the environment. Co-author of the study, Boris Worm from Canada's Dalhousie University said, "We are really fairly ignorant of the complexity and colorfulness of this amazing planet. We need to expose more people to those wonders. It really makes you feel differently about this place we inhabit."
--Wild World: Millions of unseen species fill Earth,http://hosted2.ap.org/APDEFAULT/terms/Article_2011-08-23-US-SCI-Millions-of-Species/id-d4f5eb26cecd472ca3187b7610005a19; August 24, 2011, Illustration by Jim L. Wilson and Jim Sandell.
Psalm 8:3-8 (GW) (3) When I look at your heavens, the creation of your fingers, the moon and the stars that you have set in place— (4) what is a mortal that you remember him or the Son of Man that you take care of him? (5) You have made him a little lower than yourself. You have crowned him with glory and honor. (6) You have made him rule what your hands created. You have put everything under his control: (7) all the sheep and cattle, the wild animals, (8) the birds, the fish, whatever swims in the currents of the seas.