Illustration  •  

Submitted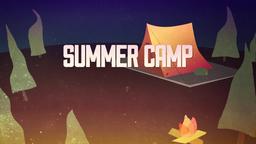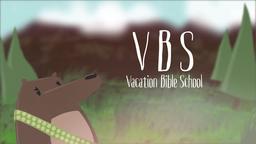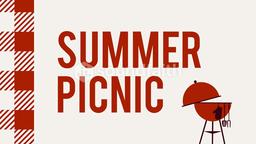 Someone once observed that nice guys finish last. New research suggests there is a measure of truth in the statement. Nice men may not finish last, but they may earn less money. The study published in the Journal of Personality and Social Psychology, found that "niceness" defined as agreeableness did not help men earn more money at their work. The authors conceded that being agreeable helped in some settings because being easy to get along with helps build better relationships with coworkers. Despite this, the authors of the study found that "agreeableness is negatively related to income and earnings."
The effect was especially noticeable with men because when they came across as pleasant and agreeable, they took a financial hit that clearly showed up in their paychecks. On the other hand, the study suggests women do not appear to gain anything for being disagreeable. When asked about the study, workers had mixed responses, but Farhana Qoasar from Sydney Australia said, "You have to be ruthless in the corporate world if you have a weak spot or dare to show it, people will take your advantage. That's how it is. You don't succeed because you know more but because you can adapt."
--Nice guys earn less, study finds,http://edition.cnn.com/2011/BUSINESS/08/16/money.and.meanness/index.html ; August 16, 2011, Illustration by Jim L. Wilson and Jim Sandell.
Regardless of the study results, being pleasant when doing the Lord's work is always rewarding.
Colossians 4:6 (HCSB) Your speech should always be gracious, seasoned with salt, so that you may know how you should answer each person.