Illustration  •  

Submitted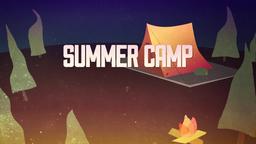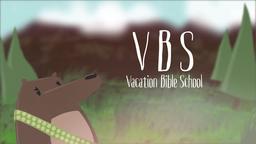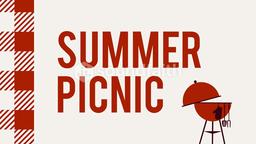 The recent disappearance of a previously unknown tribe in the Brazilian Amazon emphasizes the urgency of taking the Gospel to those who have never heard. In February 2011, the Brazilian government released aerial photos of a tribe that was previously undiscovered. The government took steps to protect the people group by setting up a guard post in the area to keep outsiders away. In early August, a group focused on protecting the rights of tribal peoples sadly reported that armed drug traffickers had overrun the post.
Concern over the tribes well being grew when a government search team found no trace of the group but discovered a broken arrow in a rucksack allegedly belonging to one of the traffickers. They said such a sign was a clear indicator of uncontacted people groups and pointed to a potential catastrophe. Reflecting on the news, Tom Eliff, president of the Southern Baptist International Mission Board said, "This event is another very chilling reminder of the urgent nature of our mission endeavors. We must reach out with the Gospel now, especially to the world's unengaged, unreached people groups. Our Lord's sobering reminder that 'night comes, when no man can work' is a call for faithfulness at a time when 'the fields are white unto harvest.'"
--Vanished tribe highlights Gospel urgency, Eliff says, http://www.bpnews.net/bpnews.asp?id=35936 ; August 15, 2011, Illustration by Jim L. Wilson and Jim Sandell.
Romans 10:14 (CEV) How can people have faith in the Lord and ask him to save them, if they have never heard about him? And how can they hear, unless someone tells them?