Illustration  •  

Submitted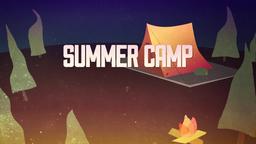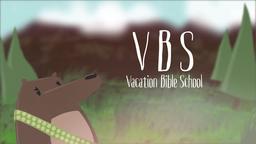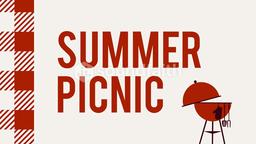 In the early 1990s, photographs of an unidentified flying object taken in the Belgian sky puzzled even NASA scientists. Though authorities poured over the picture of a triangular-shaped vehicle with four lights, they could not disprove it. The picture was the sharpest available to experts in a two-year period during which thousands of people claimed to see strange sights in the sky. The mystery over the mysterious pictures continued until a man came forward on a Belgian television network and confessed it was a hoax.
The man, identified only as Patrick, said he and some friends made the vehicle and took pictures of it because of the stir in the country. He said they "made it, painted it, hung it up and then photographed it," in a matter of hours. He revealed that they made the strange ship out of foam with lights attached to it. Patrick said he felt it was time to come clean and reveal the hoax, adding," It's too easy to fool people, even with a cheap model."
--Belgium UFO that puzzled NASA was polystyrene fake, http://www.google.com/hostednews/afp/article/ALeqM5hiDdeCJQip5bT8D3v-RXeRFK9IJg?docId=CNG.67d603a832d1aa3c07e2360dc76ce279.961; July 27, 2011, Illustration by Jim L. Wilson and Jim Sandell
It is too easy to be fooled by cheap imitations. We must train our minds to recognize the real thing.
Luke 21:8 (CEV) Jesus replied: Don't be fooled by those who will come and claim to be me. They will say, "I am Christ!" and "Now is the time!" But don't follow them.