Illustration  •  

Submitted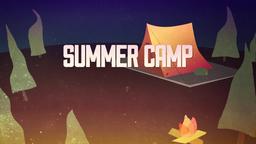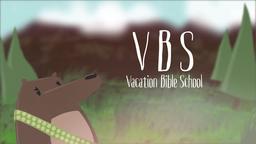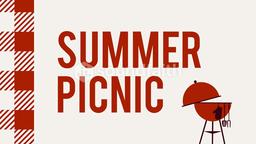 Astronomers say they have a huge cloud of water vapor deep in space. The cloud, which holds more than 140 trillion times the mass of all the water on Earth, is the largest discovery of water anywhere in history. Researchers say the vapor is contained within a distant quasar, surrounding a massive black hole. The quasar is 10 million light years away, and is constantly consuming a surrounding disk of gas and dust, and spewing out huge amounts of energy.
The find is part of a greater study of quasars, and scientists estimate the black hole at the center is 20 billion times larger than the sun. They say the discovery itself was not a big surprise because scientists thought water vapor was present even in the early days of the universe. NASA researcher Matt Bradford said, "The environment around this quasar is very unique in that it's producing this huge mass of water. It's another demonstration that water is pervasive throughout the universe, even at the very earliest times."
--Enormous Water Reservoir Identified in Space, http://www.christianpost.com/news/largest-ever-water-reservoir-in-history-discovered-in-space-52776 ; July 24, 2011, Illustration by Jim L. Wilson and Jim Sandell.
It is very interesting that science is finally catching up to the Bible.
Genesis 1:6-7 (CEV) (6) God said, "I command a dome to separate the water above it from the water below it." (7) And that's what happened. God made the dome