Illustration  •  

Submitted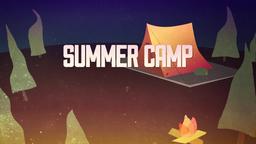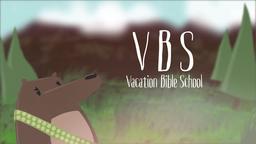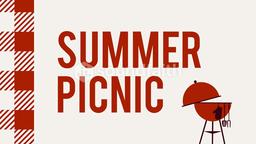 Two men who The Ohio Highway Patrol honored as heroes for rescuing a woman from her burning car have now decided to sue her, claiming they suffered physical and emotional injury during the rescue. David Kelley and Mark Kincaid were driving a truck in southeast Ohio when they saw debris on the road and smoke rising from an embankment. They pulled over and saw an SUV engulfed in flames and several bystanders trying to get the woman out. Kincaid and Kelley were able to get the woman out, though Kelley says the images from the event still haunt him, and that he has problems breathing.
The men are seeking damages of $25,000 each because they woman admitted she was distraught following an argument, and had tried to end her life by crashing into a guardrail. The Ohio Highway Patrol honored the men after the rescue. Lt. Chuck Jones said he still believes the men should be honored for their bravery because the women probably would have died if they had not pulled her to safety.. He added, "That's the first time in my experience that I've heard of people going back and suing the person they rescued."
--Heroes sue victim, http://articles.philly.com/2011-08-02/news/29842472_1_marion-county-suv-driver-bridge-guardrail; August 2, 2011, Illustration by Jim L. Wilson and Jim Sandell
1 Corinthians 15:30-31 (CEV) (30) And why do we always risk our lives (31) and face death every day? The pride that I have in you because of Christ Jesus our Lord is what makes me say this.