Illustration  •  

Submitted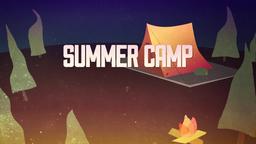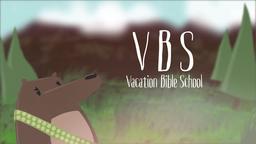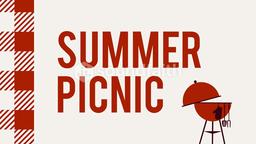 A new study by the Massachusetts Institute of Technology has found that frequent Television viewers who do not get any other kind of political news are most likely to be influenced by the physical appearance of a candidate. The study drew on data gathered during the 2006 races for U.S. Senate and governor. Researchers found that for every ten point increase in advantage a candidate had when rated by voter according to their looks, there was a corresponding five percent increase in support for the same candidate from voters who claimed to watch a lot of television, but were not politically informed. Respondents who did not watch a lot of TV only supported the candidate by an additional one percent.
The earlier data asked voters to choose the most competent candidate based on looks alone and suggested the impact of television is present but diminishes as a voter becomes more informed. Chappel Lawson, coauthor of the study said, "Voters who watch a lot of television but don't really know much about the candidates besides how they look are particularly susceptible." He added," The size of the effect is roughly equivalent to the influence of incumbency."
--Candidate's looks matter for less-informed voters, http://news.yahoo.com/blogs/exclusive/candidate-looks-matter-less-informed-voters-133346843.html ; July 19, 2011, Illustration by Jim L. Wilson and Jim Sandell
1 Samuel 16:7 (CEV) But the LORD told him, "Samuel, don't think Eliab is the one just because he's tall and handsome. He isn't the one I've chosen. People judge others by what they look like, but I judge people by what is in their hearts."