Illustration  •  

Submitted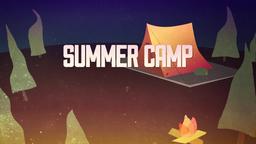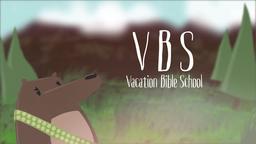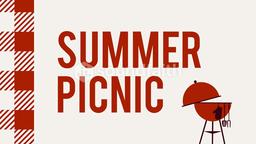 In 2004, Ameneh Bahrami suffered burns to her face, and lost her eyesight when a man threw acid in her face because she refused his marriage proposal. Authorities later arrested the man and convicted him of the crime; the judge sentenced the man using the Islamic law system of "qisas" or eye-for-an-eye retribution. Since the woman was originally only blind in one eye, her attacker was ordered to give up the sight in one of his eyes. Following the decision, Bahrami said she was happy with the ruling because other women would not have to endure similar treatment.
Authorities gave Bahrami the opportunity to be present when a doctor was scheduled to carry out the sentence by putting several drops of acid in the eye of her attacker. The scene, which was broadcast on Iranian state Television, showed the man waited on his knees and weeping as he awaited the retribution. Just before he put the drops in, the doctor asked Bahrami what she wanted to do. In a dramatic change of heart, she asked the doctor to spare her attacker, saying, "I forgave him, I forgave him." The man will remain in prison for the time being while the courts decide on another punishment. When reporters asked the pair about the event, the man said Bahrami was "very generous." Explaining her decision, Bahrami simply said, "It is best to pardon when you are in a position of power."
--Iranian woman blinded by acid pardons attacker, refuses at last minute to punish him in kind; http://www.washingtonpost.com/world/middle-east/report-iranian-acid-victim-pardons-her-attacker-sparing-him-from-being-blinded-as-punishment/2011/07/31/gIQAPPX4kI_story.html; July 31, 2011, Illustration by Jim L. Wilson and Jim Sandell
Colossians 3:12-13 (CEV) (12) God loves you and has chosen you as his own special people. So be gentle, kind, humble, meek, and patient. (13) Put up with each other, and forgive anyone who does you wrong, just as Christ has forgiven you.