Illustration  •  

Submitted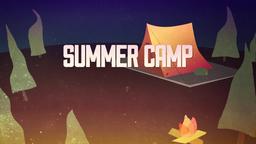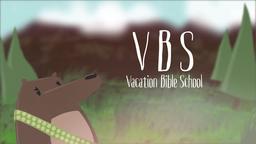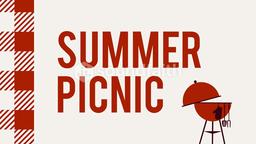 A new study has compiled personal interviews, medical research, and survey results to discover that having children has many benefits. The study highlights ten specific areas, including the obvious tax savings children provide when filing taxes every year. Health benefits include lower blood pressure, and better mental health. Children can spur their parents to seek more education, and increase their self-esteem. Finally, having children reminded parents to slow down and enjoy the simpler things in life, and overall makes them happier with life.
Looking at data collected worldwide over the past 30 years, researchers found that from age 40 onward, couple with three or more children were generally happier than childless couples. After age 50, couples with children reported were happier than those with no children, regardless of how many children they had. Author of the study, Mikko Myrskyla said, "Children may be a long-term investment in happiness. She added, "Seeing the age trend of happiness independent of sex, income, partnership status, and even fertility rates shows that one has to explain it from the perspective of the stage of parents' life."
--10 Hidden Benefits of Having Children, http://www.foxnews.com/health/2011/08/05/10-hidden-benefits-having-children; August 5, 2011, Illustration by Jim L. Wilson and Jim Sandell
Psalm 127:3-4 (CEV) (3) Children are a blessing and a gift from the LORD. (4) Having a lot of children to take care of you in your old age is like a warrior with a lot of arrows.