Illustration  •  

Submitted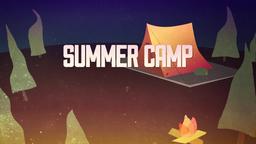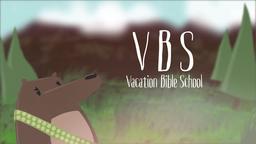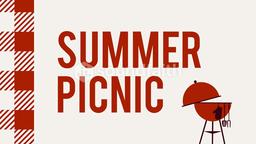 The annual "Peace Bowl" in Avondale Ohio, uses football to promote peace and community in the Cincinnati suburb. Since 2007, the Pee Wee football game invites residents to sit down and enjoy a game together in a world filled with violence and crime. Organizers say the game gives local kids the opportunity to show off their talents and teaches them lessons for life. They believe teaching and reinforcing these lessons from an early age will strengthen the community and benefit everyone in the long run.
Rev. Peterson Mingo is the founder of the Peace Bowl. He says the players learn to work together as a team and they learn sportsmanship. He says the added benefit is that they get values and a strong set of morals from the coaches, referees, and others who dedicate themselves to the event. The pastor is pleased with the community response and the way the event has continued to grow. He hopes the underlying message continues to resonate across the generations. Mingo says," (Football) teaches them self-discipline and awareness, It's good for the (children) both physically and spiritually. And it's just a great big thing for everyone in the community."
--Avondale Group Fights Violence Through Peewee Football, http://www.wlwt.com/r/28792811/detail.html ; August 8, 2011, Illustration by Jim L. Wilson and Jim Sandell
Hebrews 12:14 (CEV) Try to live at peace with everyone! Live a clean life. If you don't, you will never see the Lord.