Illustration  •  

Submitted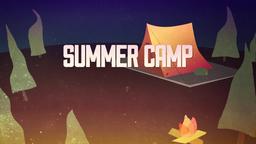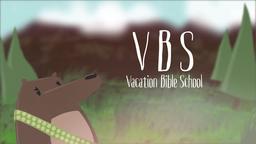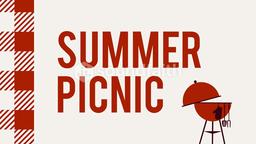 A private investigator finally managed to track down a homeless Utah man to tell him that he has inherited a lot of money. David Lundberg said he located Max Melitzer pushing a shopping cart full of his personal possessions. Melitzer stands to receive a large sum of money from his brother's estate, and the family's New York Law Firm hired Lundberg to find the potential heir.
The Private Investigator said he followed 60 to 70 tips before locating Melitzer, including one from a police officer who found the homeless man sleeping in a car earlier that month.
Lundberg said Melitzer was excited to get the news and was taken to an undisclosed location to get in touch with the family again. Lundberg said, "He's still in shock. This came out of nowhere. He'll no longer be living on the street or in abandoned storage sheds. He'll be able to have a normal life, and be able to have a home, provide for himself, and purchase clothing, food, and health care."
--Private eye tells homeless man of inheritance, http://news.yahoo.com/s/ap/20110619/ap_on_re_us/us_homeless_man_rich, June 19, 2011. Illustration by Jim L. Wilson and Jim Sandell
1 Peter 1:4-5 (CEV) (4) God has something stored up for you in heaven, where it will never decay or be ruined or disappear. (5) You have faith in God, whose power will protect you until the last day. Then he will save you, just as he has always planned to do.