Illustration  •  

Submitted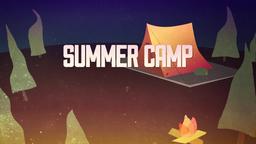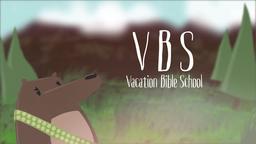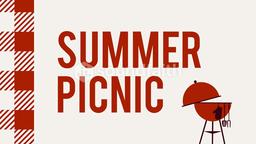 A growing fear of the number 39 is sabotaging the booming car industry in Afghanistan. Residents believe the number is associated with a criminal in nearby Iran who reportedly had a flashy car with 39 in its license number. The sudden aversion to the number has owners of vehicles with license numbers containing the number "39" being mocked and taunted across Kabul. Because of the connection with criminal activity, anything with that number is now a mark of shame. Officials at the traffic department are now issuing plates with a new series starting with 39. The department offers to change plates, but they charge $200 to $500 to change plates to something less offensive.
Automobile dealers say thousands of dollars of stock is sitting in their yards now. Though the vehicles are in good condition, they are unsalable if the plates bear the hated numerals.
Mohammad Jawed bought a used Toyota for $10,000 a few months ago. Now he regrets the decision. Jawed said, "No one wants to buy this car anymore, even though I would sell it now for $6,000 now."
--Coincidence or Greed "39?", http://news.yahoo.com/s/nm/20110615/od_uk_nm/oukoe_uk_afghanistan_number_1 ; June 15, 2011, Illustration by Jim L. Wilson and Jim Sandell.
Galatians 3:13 (CEV) But Christ rescued us from the Law's curse, when he became a curse in our place. This is because the Scriptures say that anyone who is nailed to a tree is under a curse.