Illustration  •  

Submitted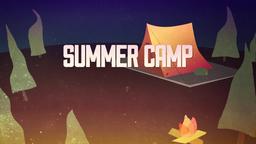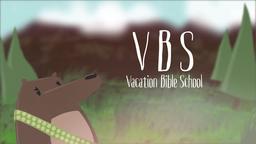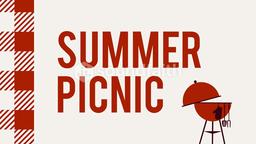 An online poll taken by a social networking and dating website recently asked 30.000 people from 15 different countries to rank the "funniest" and least funny nationalities. The global poll found Germans to be the least funny nationality while Americans and the Spanish were the funniest or best at making people laugh. Italians took the third position, followed by the French.
The voting for the least funny nationality ranked Germans over the Russians and Turks at the least funny people. A British company operates the website, and although many British motion pictures and programs are funny, the British took the fourth place in the least funny category. In terms of being funny, the British fell in the middle, ranking 7th out of the 15 countries in the survey. The company's Director of Marketing Lloyd Price is British. Commenting on the survey results, Price remarked, "I'm afraid that we don't find some of the results very funny."
--Americans rated most hilarious in global poll, http://www.reuters.com/article/2011/06/07/us-humour-nationalities-idUSTRE7563XB20110607 ; June 8 2011, Illustration by Jim L. Wilson and Jim Sandell.
Humor is one thing, but when it comes to joy, nationality doesn't matter. Joy should be a natural result of a relationship with Jesus.
Galatians 5:22-23 (CEV) (22) God's Spirit makes us loving, happy, peaceful, patient, kind, good, faithful, (23) gentle, and self-controlled. There is no law against behaving in any of these ways.