Illustration  •  

Submitted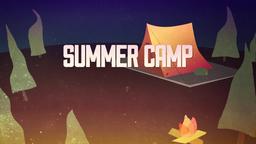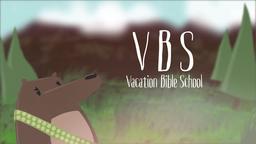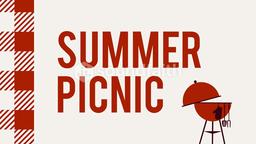 In June 2011, the oldest-known working light bulb in the world celebrated the 110th year it has burned bright. The bulb hangs in a California fire station, and officially holds the world record. No one knows how the bulb has been able to shine for so long without burning out. It has not only shone brightly, but endured some initial glitches when it was put into service in 1901. There was a week with several power outages in 1937, and others during the 1970s the bulb has endured.
The bulb is not a typical bulb. Adolphe Chailet, the man who originally competed with Thomas Edison to make the best bulb, designed it. Though Edison's bulb design is widely used, Chailet's design is shining brightly. Lynn Owens, the person in charge of the light bulb centennial committee said, "Nobody knows how it's possible. . .We've had scientists from all over the country look at this light bulb."
--The World's Oldest Light Bulb has Been on for 110Years, http://newsfeed.time.com/2011/06/16/the-worlds-oldest-light-bulb-has-been-on-for-110-years ; June 16, 2011. Illustration by Jim L. Wilson and Jim Sandell.
Matthew 5:14-16 (CEV) (14) You are like light for the whole world. A city built on top of a hill cannot be hidden, (15) and no one would light a lamp and put it under a clay pot. A lamp is placed on a lampstand, where it can give light to everyone in the house. (16) Make your light shine, so that others will see the good that you do and will praise your Father in heaven.