Illustration  •  

Submitted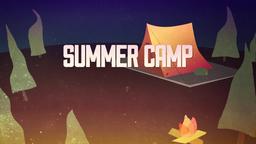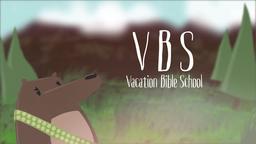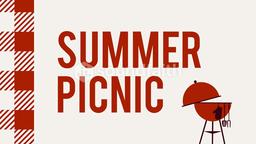 The appearance of a mysterious noise has residents of a small English community baffled. Residents of Woodland in County Durham say the noise, termed "the hum" has been heard every night for the past two months, and resembles the sound of car engine. Sometimes the hum is so strong that it shakes beds. It is sometimes louder in different parts of the same home, but no one can figure out where the noise is coming form or how to silence it.
The hum besetting the community of Woodland routinely begins around midnight, and continues unabated until 4 am. There are no abandoned mines, factories or other large structures in the area. Residents say so far they have been able to trace a source, it seems to be coming from everywhere in the one-street village. One resident says she knows the noise is not in her head because she can drown it out by covering her ears. She says every night the noise returns to offer a restless sleep. Citizens say they are at a loss to know what to do, all they can do is shrug their shoulders when asked about a solution.
--Mysterious Night 'Hum' Plagues British Village, http://newsfeed.time.com/2011/06/15/mysterious-night-'hum'-plagues-british-village ; June 16, 2011, Illustration by Jim L. Wilson and Jim Sandell
Colossians 1:25-27 (CEV) (25) God's plan was to make me a servant of his church and to send me to preach his complete message to you. (26) For ages and ages this message was kept secret from everyone, but now it has been explained to God's people. (27) God did this because he wanted you Gentiles to understand his wonderful and glorious mystery. And the mystery is that Christ lives in you, and he is your hope of sharing in God's glory.