Illustration  •  

Submitted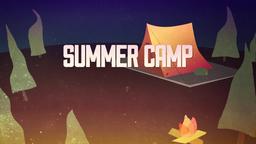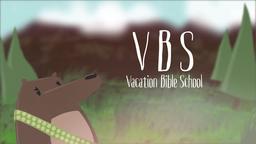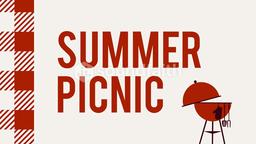 According to a recent survey, Americans remain an optimistic people. One of the effects of such optimism is a rosier vision of the future than is realistic. For example, 10% of us believe we will live to be 100. In reality, only 0.02% will make it to the century mark.
Another telling percentage is the percentage that believes they are in the top 50% of drivers in ability. In actuality, that would be 50%, but a whopping 93% of us think we are better drivers than average.
Many people believe that when they stand at the pearly gates and their deeds are measured, their good will outweigh their bad, and they enter into heaven. In reality, the bible teaches that there is not even one who is determined righteous.
--The Optimism Bias," Time, June 6, 2011 pp. 40-46 Illustration by Jim L. Wilson and Rodger Russell
Without the imparted righteousness of Jesus Christ, no matter how optimistic we are, we do not meet the criteria for heaven.
Romans 2:10-12 (CEV) (10) But all who do right will be rewarded with glory, honor, and peace, whether they are Jews or Gentiles. (11) God doesn't have any favorites! (12) Those people who don't know about God's Law will still be punished for what they do wrong. And the Law will be used to judge everyone who knows what it says.