Illustration  •  

Submitted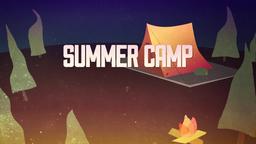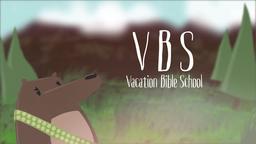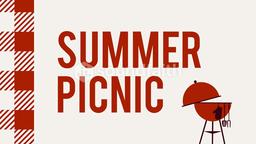 From the beginning, humankind has sought ways to control the environment in which they live, including the weather. One of the miracles of Jesus reported by the gospel writers is his control over the wind and the storms.
God, not humans, is in control of the winds, and our education and technology is no match for the awesome power of an awesome God. "So far this year, tornadoes have killed 504 Americans, the highest number of deaths since 1953."
--The Week, June 10, 2011, p. 20 Illustration by Jim L. Wilson and Rodger Russell
As we see the tremendous increase in our technological understanding, let us never forget the power of the creation.
Ezekiel 13:13 (ESV) Therefore thus says the Lord GOD: I will make a stormy wind break out in my wrath, and there shall be a deluge of rain in my anger, and great hailstones in wrath to make a full end.