Isaiah: Prince of Prophets—A Sovereign God Who Providentially Rules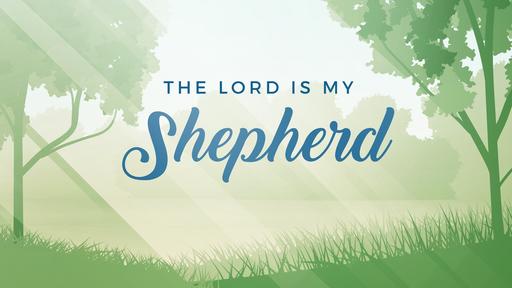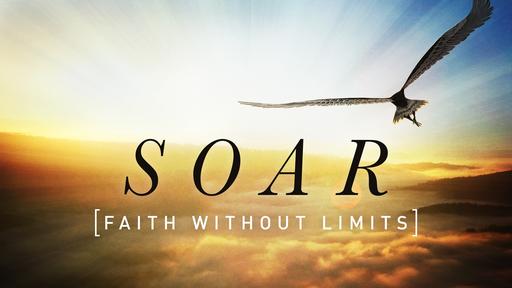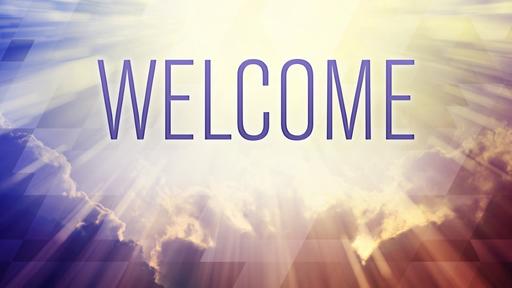 Some of you are familiar with Henry Blackaby. He is a popular speaker in Southern Baptist circles and is the author of Experiencing God book and study course which has sold over 3-million copies. In Experiencing God, Blackaby confesses, "When I was first learning how to walk with God, I depended too much on other people. I would run to other people and say, 'Do you think this is really God? Here is what I think. What do you think?' I would unconsciously, depend on them rather than on the relationship I had with God."
"Finally, I had to say, 'I am going to go to the Lord and clarify what I am absolutely convinced He is saying to me. Then, I am going to proceed and watch to see how God affirms it. ... As He speaks to us, He reveals Himself so we can have faith to trust Him in the assignment He calls us to ... God reveals His ways so that He can accomplish His work through us in a way that He gets all the glory." If you've never gone though Experiencing God I encourage you to do so.
Long ago, Israel had the same problem that Henry Blackaby confessed to. They could not understand what God was saying, and they were not sure He was even speaking to them. And if he was speaking to them, what was He trying to say, because whatever it was, they didn't understand. How could the true God of the universe allow His people to lose their nation, their homeland, and their temple? How could He stand silently by while his people went into foreign exile? How could His promise of salvation and deliverance include a foreign king like Cyrus of Persia as his anointed one rather than a king from David's line?
I suspect that as the Jews are being marched to Babylon to become slaves, that they see their world as having gone completely mad and out of control. Had God left them to their destruction at the hand of their enemies? Had God turned his back on them and forgotten that they were his chosen people? Had he forgotten his promises to Abraham, Isaac, and Jacob? How could any good thing come of this captivity?
In today's world our daily newspapers are filled with one catastrophe after another, and, each day brings news of greater tragedies around the world. It is easy for us to get caught up in the events of these last days and to wonder—like the Jews of the Captivity— if the world has gone completely mad and out of control. But in the midst of all the chaos and uncertainty, we must rest assured in the immutable fact that God has the "chaos" under control.
What most of Israel didn't understand, and what much of the church today has forgotten, is that God hasn't forgotten his promises, and that he still has all things in his hand. Though the world seems to be falling apart at the seams, it is still under His providential control. He is bringing about a master plan that will fulfill every word that he has spoken and not one prophecy will fail!
This chapter reminds us that God is sovereign over this world and providentially brings His will to pass.
Con. Be encouraged today that things are not out of control. If the Lord can call someone by name 176 years before he is born and map out what he will do during his life, the Lord knows you too. Scripture tells us that God is not a respecter of persons and that He is the same yesterday, today, and forever. The Lord knows your situation, circumstances, and struggles. He is intimately acquainted with your life, moment by moment. He has a purpose and a plan for you. states, "For I know the plans I have for you, declares the Lord, plans for welfare and not for evil, to give you a future and a hope."Jeremiah 29:11, NIV)
Your ways are fully known to the Lord, and He knows your tomorrow. Continue to trust Him for He loves you, and His plans will unfold at just the right time.